How a Sales Price Went From 1X to 4X with the Stroke of a Pen
An offer was made on a client's business by a strategic buyer and through the application of both skill and using the strategic buyers own financial metrics convinced the buyer and their advisors that it was to their benefit to pay not two or three, but four times more than their original offer to acquire his client's business.
A race car driver took his skills from the racetrack into the board room and built a successful company that became well known in the aftermarket auto performance industry where the need for speed is important, and to make a bundle of money doing it. However, as with a lot of entrepreneurs that have a specific skill set, the managerial complexities often overtakes them when the rigor of managing a growing business is not in their wheelhouse. When this happens, burnout can set in.
An event planning business had a more than fair offer on the table but the entrepreneur hesitated and didn't take the offer because he felt he could get more for his business. Shortly after turning down this offer, their revenue dropped over 95% because of unforeseen circumstances. Although the business survived, it is going to take years for the entrepreneur/founder to rebuild his business. A difficult task for someone in their sixties.
Also, on this episode I have invited Diana Murphy, a mindset business coach, to join me to help me do a deeper dive into how entrepreneur/founders can optimize their value of their business when positioning it to sell. 
Be sure to listen to my post-mortem discussion with Diana at the end of the podcast.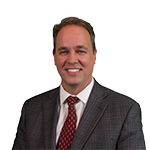 Bob Tankesley
Neri Capital Partners
Atlanta, Georgia
Visit Website
Send E-mail
Podcast: Play in new window | Download (Duration: 1:12:36 — 66.5MB)
Subscribe: Apple Podcasts | Google Podcasts | Spotify | Amazon Music | Pandora | iHeartRadio | Stitcher | Blubrry | Podchaser | Podcast Index | Email | TuneIn | RSS
Episodes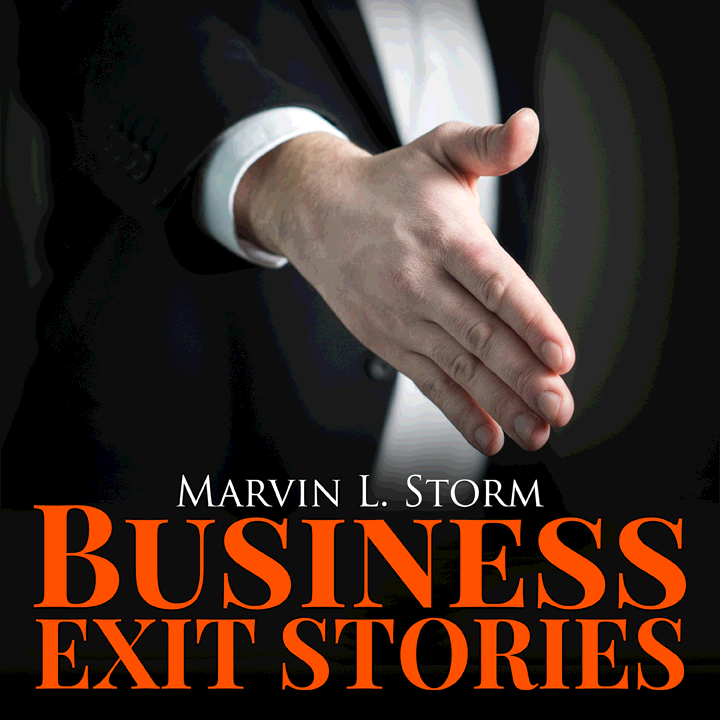 This episode is being recorded shortly after the Covid – 19 worldwide shut down of businesses in the US and countries around the world.
Deals that couldn't have been closed without a keen understanding of how to properly use owner financing in structuring the transaction that benefited both buyer and seller. Why businesses need to use this type of financing because of how businesses sometimes stumble before being positioned for sale.
How sellers need to be opened minded on how to structure deals that may have never happen if there is not a willingness to consider creative deal structuring which can reap sellers millions in the sale of their business.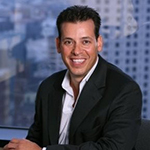 Matt Coletta
M&A Business Advisors
California & Nevada
Visit Website
Send E-mail
Podcast: Play in new window | Download (Duration: 48:01 — 44.0MB)
Subscribe: Apple Podcasts | Google Podcasts | Spotify | Amazon Music | Pandora | iHeartRadio | Stitcher | Blubrry | Podchaser | Podcast Index | Email | TuneIn | RSS
Marvin L. Storm is a nationally renowned business, entrepreneurial, franchise, and exit planning expert. He specializes in helping entrepreneurs to create a monetization event of their business by focusing on improving competitive and market position, financial and operational metrics, and to ensure continuity of management in order to position businesses for successful exists prior to the actual sale of the business.
The Story Behind The Podcast
Listen to Marvin's personal story that led him to become an entrepreneur, create multiple businesses, and eventually start this podcast to help business owners exit their business by learning from other's stories.
Part 1 – The Road To Entrepreneur

Part 2 – The Entrepreneurial Spirit

Part 3 – Business Exit Strategies

Why Is A Business Exit Strategy Important?
FAQs
Here are some frequently asked questions.
HOW CAN BUSINESS VALUATION BE INCREASED PRIOR TO SELLING A BUSINESS?
Increasing the value of a business is not magic. Value creation is simply focusing on what a buyer is expecting to see when investigation a business they may wish to buy. If the proper steps have been taken and the business has been structure to satisfy the key value drivers a buyer is wants in a business, the valuation formula is a relatively easy calculation. However, if the key drivers are not present when a buyer begins their due diligence the buyer may not proceed to the offer stage or if an offer is made, it will be a much lower price than the seller is expecting.
WHAT ARE THE KEY VALUE DRIVERS IN VALUE CREATION?
The value drivers are:
Financial metrics that are easily verifiable.
Customer base that is not concentrated with a relatively few customers.
Supplier and product diversification.
Monopoly pricing control.
Personnel depth.
Organizational structure.
Red or Blue Ocean strategy
Types of revenue
WHAT IS A RED OCEAN / BLUE OCEAN?
A red ocean is a very competitive market where products and services are commoditized. A blue ocean is a market environment where margins are high because there is little direct competition. A red ocean can be migrated to a blue ocean by finding niche markets.
WHY ARE THE TYPES OF REVENUES IMPORTANT IN BUSINESS VALUE CREATION?
Not all revenue is valued the same. Revenue that is dependent on a single large customer is valued less than revenue from a thousand smaller customers. Review that is reoccurring is valued more than revenue that is dependent ongoing advertising and marketing expenditures. High margin long-term contract revenue is valued higher than almost any other type of revenue.
WHAT IS THE VALUE BUILDER SCORE?
The value builder score is the weighted score from an in depth 35 question assessment that delves into the details of how a business owner has built his business and what his attitudes are on organizational, personnel, and financial structures in the business.

The score is a numerical rating of how much improvement there is to be made to maximize the value of the business. For example, a score of 50 will have an exit value of X. A score of 85 will have an exit value of X + .7X, or a project increased exit value of 170% of X.
Info
Your opinions are important to us. Whether it is a simple question or a valuable suggestion, we are here 24/7. You can call us by phone or email us directly.